Social Media Crush
Boost Your Influence among Trendy Social Media in 2023
Get Real Social Engagement with Followinglike means more traffic, views, likes and followers for Facebook, Instagram, Pinterest, Reddit, Tumblr and Quora.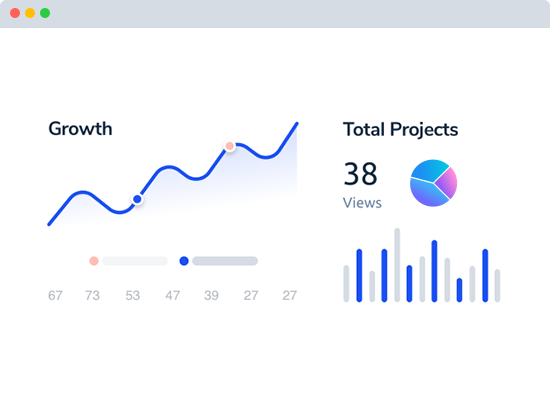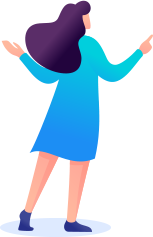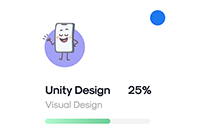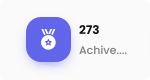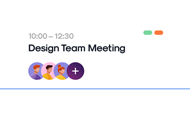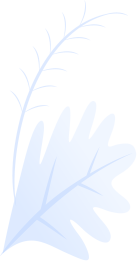 Consolidate and optimize all your accounts for seamless management.
Increase website traffic and engagement with a larger social media following.
Utilize social media marketing to generate more business leads.
Integrate ChatGPT AI for enhanced capabilities.
FollowingLikeⅣ Works with Seven Popular Social Media Platforms
FollowingLike is a comprehensive social media marketing tool that supports multiple platforms below. It has three core advantages.
Auto-warm up new social media accounts: Whether you are managing thousands of accounts or just starting out, FollowingLike can help you automate the posting, liking, and commenting of home posts or other users' posts. It supports cookies for login and fingerprint settings to mask your accounts.
Increase organic engagement and account insights: Let FollowingLike automatically post for you every day, like and comment on the posts of your followers, post likers, commenters, or even send DMs to the followers of your competitors.
Integrate with SMM Panel: If you already have a bunch of accounts and want to do some business with an SMM Panel, you can choose FollowingLike to assist you.

See how FollowingLike works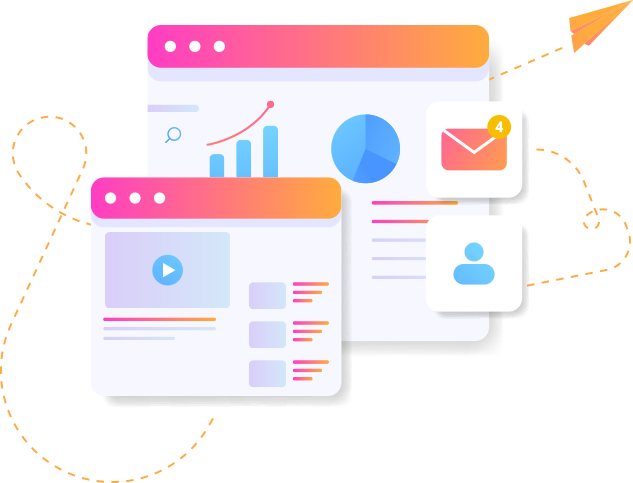 We Have Everything You Need
Anything you can do manually on the phone, FollowingLike can do it for you automatically.
See More Features
We Create Everything You Want
If you need some extra features, we can help you realize it.
Contact Us


review
Manage and Grow Your Social Accounts Organically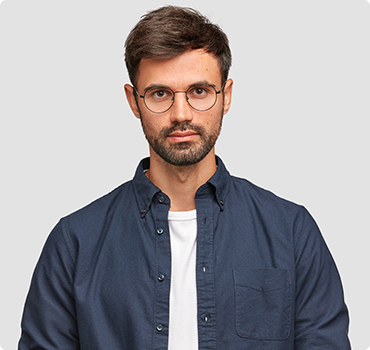 I have been using this software recently. It really saves my time on schedule post! It can manage my Instagram and Facebook accounts. FL lets me schedule your content either individually or in bulk. I can schedule my content in advance.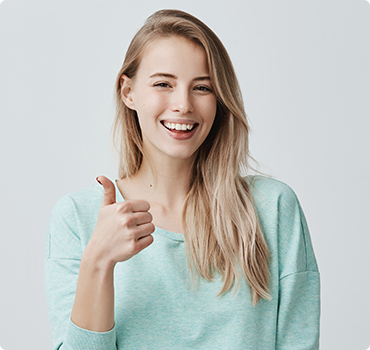 A bit complicated when I'm new to this app but got it easier when I was catching the logic and practised to up on it thanks to shared tutorials and constant supports from Emilia. have to say a thoughtful tool to get me through the initial null.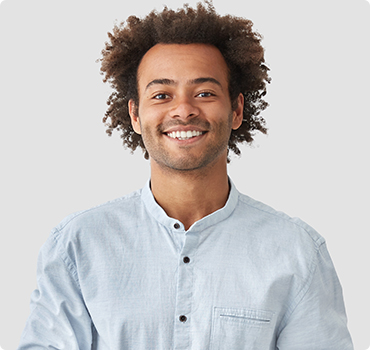 They are just amazing people very helpful . very good product plus very down to earth people . everyone in the team is amazing. Go fo it! they are trustworthy , reliable and good people who work really hard to fulfill the clients demands...
FollowingLike is a comprehensive social media marketing tool that supports multiple platforms, including Facebook, Instagram, Pinterest, Reddit, and Quora. This program automates various tasks such as post creation, liking, commenting, following, and sending direct messages. It replicates any manual actions you would typically perform, enabling you to increase engagement, attract more followers and likes. Moreover, if you have a SMM Panel, FollowingLike can integrate with it seamlessly.
Unfortunately, FollowingLike is designed specifically for the Windows system and cannot be downloaded or installed on mobile devices. If you're using a Mac, you'll need to install a virtual machine first. However, we recommend using Windows for the virtual machine as it may consume less CPU.
No, your social media account data is stored locally on your PC in a file that is inaccessible to anyone else. Your account passwords will remain secure and private.
We can combine your two licenses into one so you don't need to switch between two serial numbers.
You can import as many as accounts to the software, but you can not run them simultaneously in one device. If you want to run 100k simultaneously you will need our MCP(Master Control Program).
Software and license will be sent to email automatically after payment.
Loved and trusted by over 10K+ users!
876

Happy clients

156

Customization

430

Trusted user
2022 Miscellaneous Offer
Happy New Year ! Only today! Only for the Top 30 lucky customers. Hurry up!
Buy any version today, you will not only enjoy a 40% off, but also get 1 more license for free.
Buy a lifetime license of Facebook, Instagram, GET AccountSpeeder lifetime license worth $217 for FREE.
Buy a lifetime Followinglike Unlimited accounts Ultimate Version, you will get an extra license of Accountspeeder Facebook & Instagram version + LikeSharer license+Keywordchief license+FollowinglikeAccManager lifetime license.
LikeSharer- a social exchange tool to get followers/likes/shares for free.
Keywordchief- a brilliant SEO tool to get the right keywords
AccountSpeeder-an all-in-one tool to increase the account weight of Facebook/Instagram/YouTube/Twitter/Amazon/TikTok/Whatsapp.
FollowinglikeAccManager(only for Followinglike Ultimate version)-a profile editor for Facebook/Instagram/LinkedIn/Pinterest
Please get in touch to get the extra license after payment!
SMM Panel Integration
Connecting Followinglike with your SMM Panel to take orders.
Let FollowingLike integrate with your SMM panel and increase followers, likes, comments, views for your customers.
For example, if someone ordered 1000 views from your panel, Followinglike will receive the requests and fill orders automatically. Below are the most popular orders.
1)Facebook page likes, followers, post likes, group members, comments, comment like, video views, Live stream views, share posts, page review, post reacts, etc.
2)Instagram followers, likes, DM, comments, comment like, saves, story views, etc.
3)Pinterest followers, board followers, likes, saves, etc.
4)Reddit followers, upvotes, comunity members,comments, comment like, share posts, etc.
5)Tumblr followers, likes, share posts, etc.
6)Quora followers, upvotes, comments, etc.
7)Twitter followers, retweets, likes, video views, live stream views, etc.
8)Youtube subs, views, likes, comments likes, comments, comment like, community likes, dislikes, community comments, etc.
9)Tiktok views, likes, comments, etc.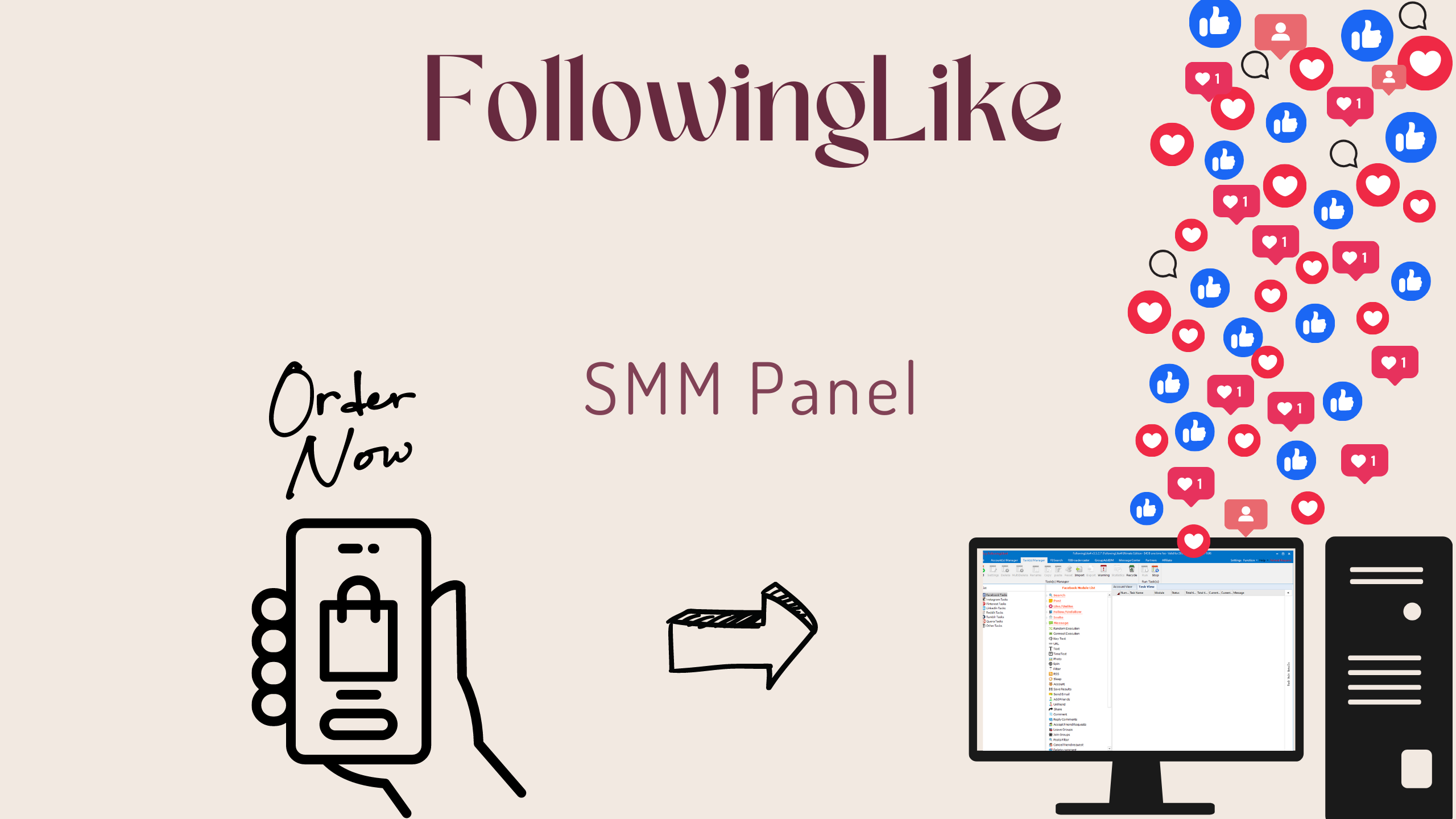 About Us
Whether you're looking for standalone solutions or a unified software experience, Followinglike is fully customizable and built with up-to-date functionalities and capabilities.
Followinglike was developed by a team of social experts, experienced programmers and brilliant marketers back in 2015. We launched the site in 2016 and served more than 100,000 clients from all over the world.
We created Followinglike to integrate people with all social platforms.
We are going to build the best software for our customers to boost the reach of their brand and social presence.
We are grateful to our clients, partners and customers.